Upcoming Events
Get some sand between your toes while you strike a pose! Yoga on the Beach on select Saturdays through July. See info below! Namaste everyone!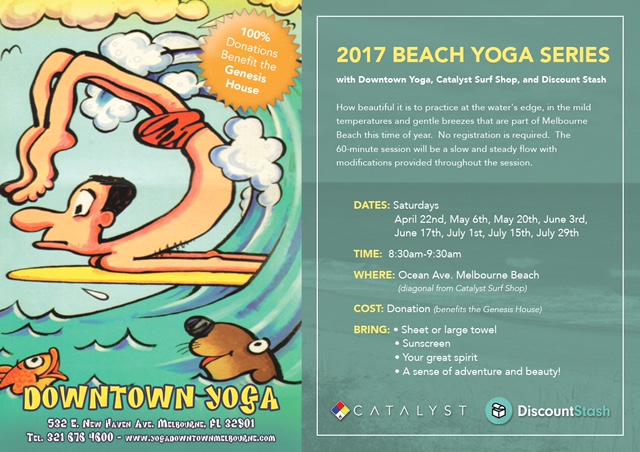 October 21, 2017: Genesis House 40th Anniversary Gala! Plans are underway to hold a '40s-themed dance featuring the Melbourne Swingtime Band. Come dance the night away as we celebrate this awesome milestone! More information to come!
Past Events and Sponsors
A big "Thank You" to The New Neighbors Club of Brevard Beaches for the lovely Mother's Day gifts for our residents!! We are so grateful!! Thank you from all of us at Genesis House, Inc.!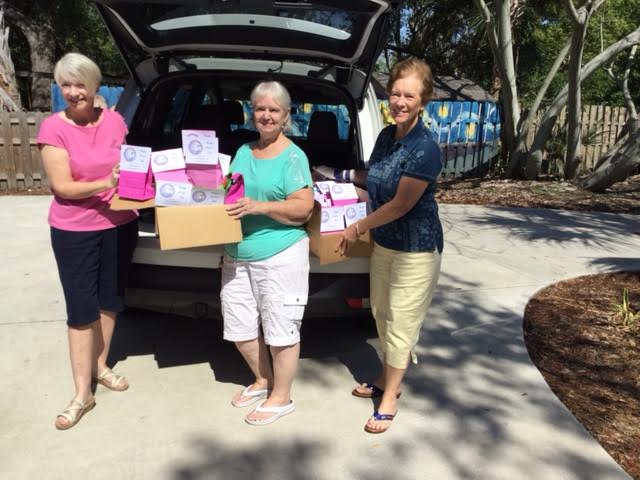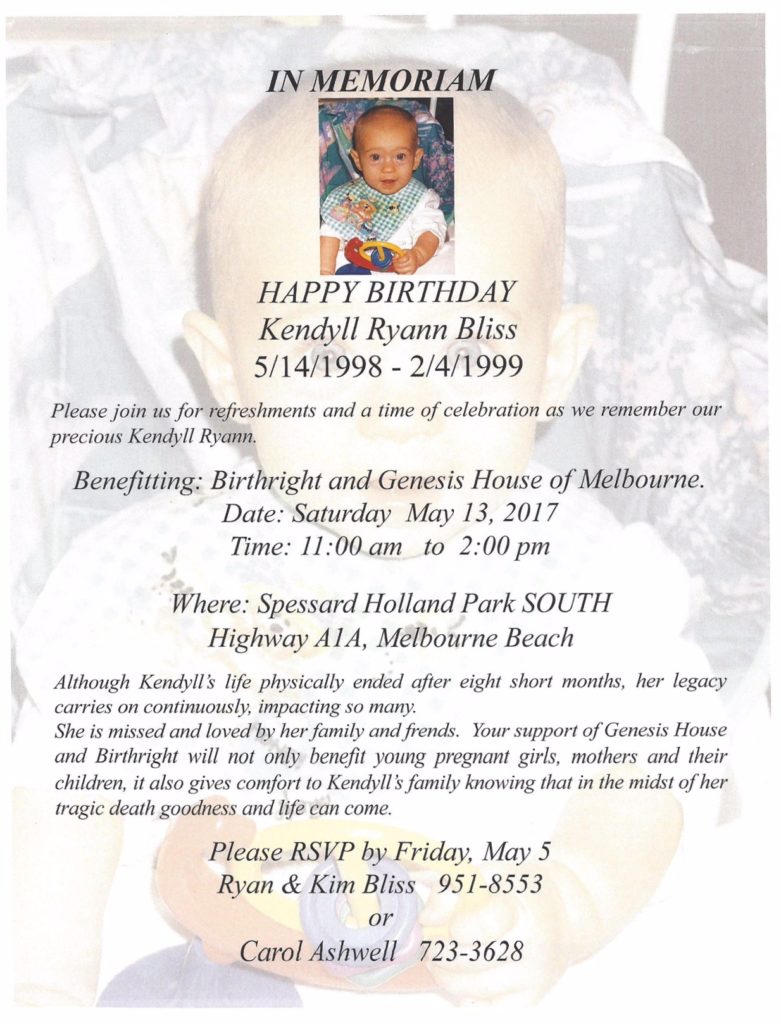 A huge "Thank You" to our Platinum Sponsors who made our Golf Tournament a success!